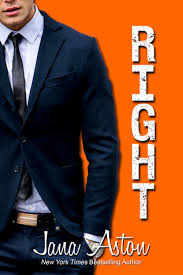 Matthew walks up to a drive-thru bikini espresso place, because he's an anarchist. Meanwhile, on the other side of town, Becky nearly dies trying to save a chocolate croissant in a game of chicken with a Metro bus.
In our book this week, we read the follow up to Jana Aston's Wrong (where the college age central character pines for her gynecologist) – this time the protagonist pines for her brother's best friend. Meanwhile, some older creepy-ish guy giving her a ride to college is trying to git her in bed. Let's reflect that this book is called Right.
Next up we review a person, not a book. 😉 Libbie Hawker, author of more books than Matthew and I have ever read. We will get a chance to ask her questions about shape-shifting and romance writing and you can too. Drop your question in the comments below.
Podcast: Play in new window | Download